A family business combines two separate but connected systems — the family and business. With family members in varied business roles, be it husbands and wives, parents and children, multiple generations playing the roles of stockholders, partners, advisors and employees, it becomes easy to see how conflict can arise where family life and business operations overlap.  Family issues do not need to create a roadblock to business success.
Ways We Can Help Family Business Succeed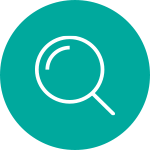 Family Business Assessment
An important first step to planning for future success in a family business is a thorough assessment of "where you are now." An objective assessment allows each family member to see and identify family business strengths and weaknesses. Once the assessment has been completed, the findings can be used to build a strategy or develop a plan that maximizes what the business does well and introduces practical and innovative methods to develop opportunities for growth and success.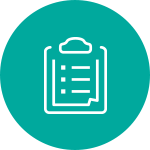 Family Business Planning
A well-constructed plan centering around both business and family goals is vital to the success of the family businesses. Strategic planning is the process of developing a business strategy for profitable growth in the family business. The plan is designed to create insights into the company and its operations. A well-prepared strategic plan also clarifies the specific steps to increase profit, improve customer satisfaction and prepare the company for the next generation's path forward. Succession or continuity planning is a strategy in place to keep the family business running, even when planned or unexpected events arise.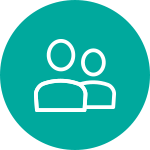 Family Governance
What to do when disagreements arise — a complex problem for family-run businesses. The unique mix of family dynamics and business strategy can create a challenging environment for making day-to-day business decisions. A governance system helps the family business members interact with fairness and peacefully. Governance provides structure in areas such as rights and responsibilities, financial affairs, individual accountability, succession, overall strategy and more.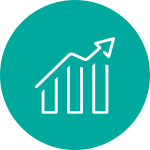 Operations Management
A family business must meet two closely connected challenges — keeping the business innovative and profitable AND keeping the family committed and capable of carrying on as the owner. Some family businesses choose to take on a non-family member as a CEO or COO in order to meet these unique performance and governance challenges. This is a trend that can make a lot of sense if the fit is right.