Henry Kates is a highly-skilled corporate lawyer intimately familiar with the issues affecting your business. Legal services offered by H. Kates & Company include: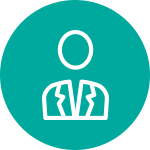 Outside General Counsel
Broad-based legal consultation and task work for the privately-held business requiring sophisticated and experienced counsel without large law firm cost and bureaucracy or the overhead of a full time in-house attorney. We offer contract review and drafting, financings, policy review, acquisitions, human resource matters, business formations and dispute resolution services. Flexible productive arrangements that work.  Engagements can be on an hourly, retainer or purchased time (day, half-day, etc.) basis.  If we don't have the expertise to handle a specific legal task or project, we'll find someone who can.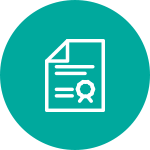 Contracts
Drafting, reviewing and negotiating business contracts of just about every kind.  We focus on preparing well-structured, customized agreements that optimally represent the client's interests but get the deal done. We strive to cover the important value points of the transaction without getting hung up in the minutia.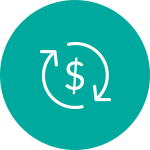 Mergers and Acquisitions
From Business Formation to Deal Structuring to Drafting and Negotiating Letters of Intent and Purchase and Sale Agreements, to Due Diligence, Representing Borrowers in Financings (conventional bank, venture capital and private equity) and Closing the Deal – this is where every business starts or ends.  It has to be done right or there will be serious consequences down the road.  And knowing the art of the deal – when to hold 'em, fold 'em or walk away – only comes with over 30 years' experience.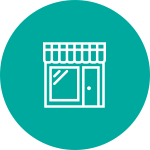 Commercial Real Estate
Acquisitions, divestitures, financings, licensing and leasing of commercial real estate handled competently, practically and efficiently.